We offer our expertise in identifying, sourcing and supplying standard, specialty and niche chemicals in accordance with your specifications and requirements.
Supply Chain & Logistics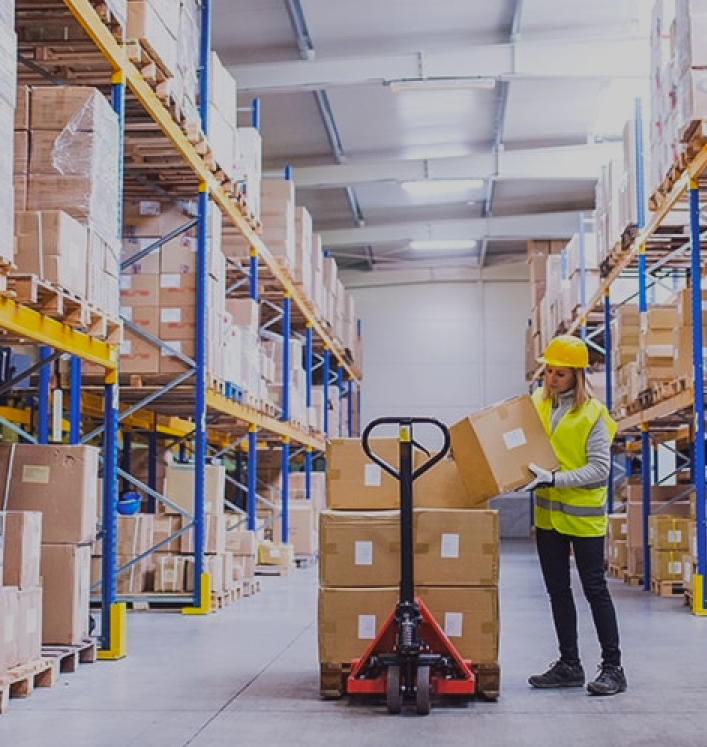 Supply Chain & Logistics
Leveraging on our experience in logistics, bulk storage, warehousing and repackaging for the most economical option in the procurement of your bulk chemicals. Thanks to our established network of chemical manufacturing units all over the world, we source and stock your bulk chemicals at our strategically located facility in Singapore. From here we undertake repackaging, private labelling, shipment scheduling, regulatory and inventory management and shipping to your specifications, aided by world-class logistics in the lion city without compromising the quality of the products.
Up to date ERP system to plan and manage our inventory, accounting and order processing system.
30000 square feet storage area
Container docking and stuffing facility
Overseas shipment via air or sea freight
 
Repacking
We understand that most of the materials in the market comes with minimum order quantity however not all customer requires bulk quantity products for their production. At Vistachem, with our bulk selections of chemicals, we will repack the material to your ideal quantity while remaining economical. Using our e-commerce platform, the goods are just one click away.
Repacking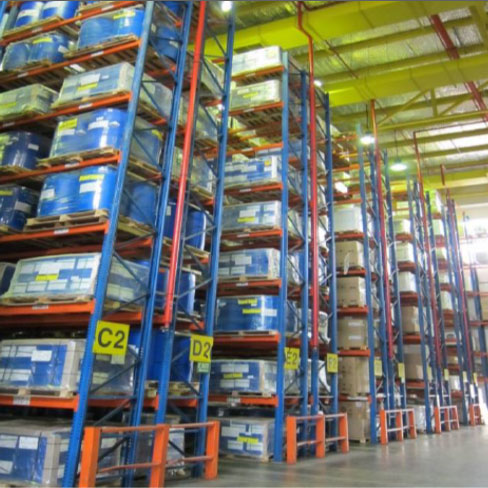 Laboratory Services & Quality Control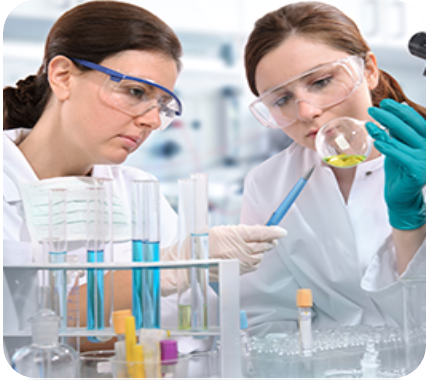 Laboratory Services & Quality Control
Flavours and Fragrances are complex products which require highly accurate analyses to control production processes and the final product. At Vistachem, to give our customers peace of mind when using our products, our specialist performs a series of analyses to ensure the product meets the requirement of the customer before handing it to them.
Instrumental Analysis

GC/MS
Density Meter
Refractometer

Organoleptic Analysis